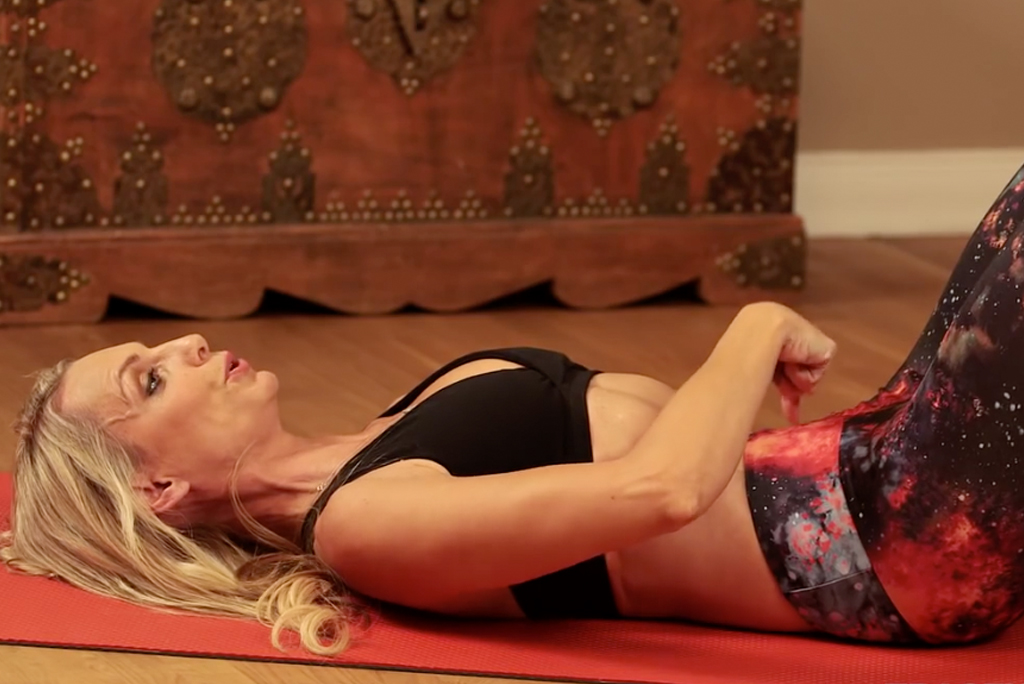 27 Aug

VIDEO WORKOUT: How To Blast The Belly Pooch
Quick And Effective Workout: How To Blast The Belly Pooch
Who wants to lose the lower belly pooch?! First of all, let's work on how to use the abdominals correctly. If you watch my videos you'll discover I am a big, big fan of drawing up the abdominals and exhaling at the same time.
In this video I'm going to show you some exercises that I feel will really help you get rid of that lower belly pooch. You just need to keep doing them consistently… that is the key!
Grab a mat and let's do this!