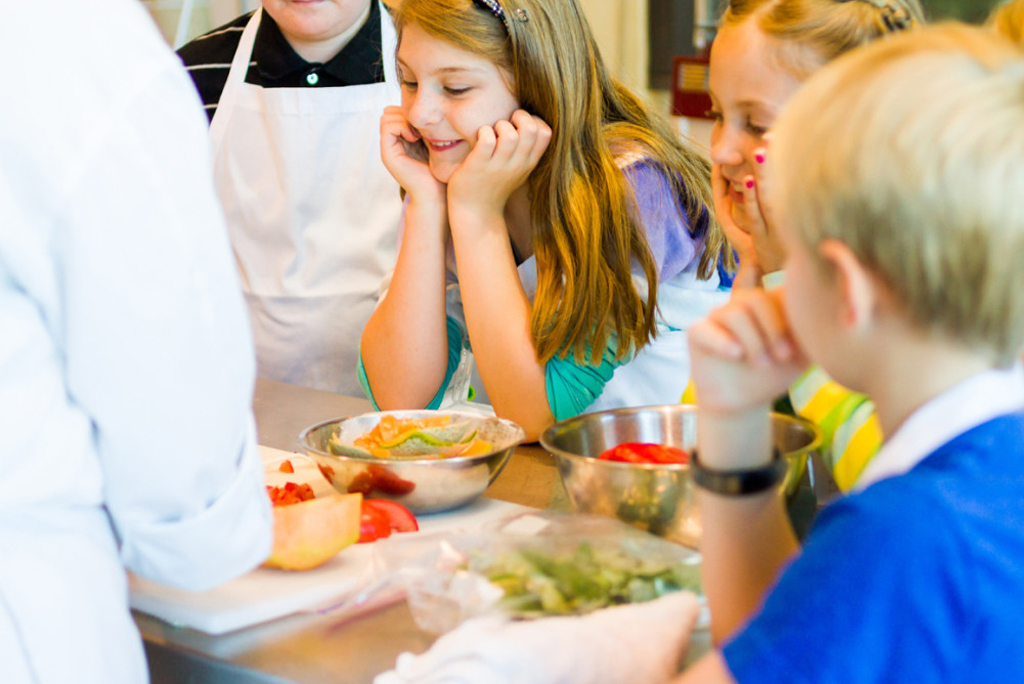 28 Sep

Kid Approved Healthy Back To School Lunch Ideas

It's officially fall and school is in full swing again. I'm sure, just like me, you want your children to eat a wholesome, nutritious diet. Thanks to Mrs. Obama and her. "Let's Move!" campaign, school food is becoming healthier all the time. For the first time ever, there is focus on portion size and calorie requirements depending on the age of the child being served. This is all great news that will definitely help turn the tides on the obesity epidemic.

However, many of us still prefer to send our children to school with a homemade meal. Improving the quality of food your kids eat will improve their concentration and performance. If you want to raise stronger, smarter and happier children, make sure they have a high quality diet and eat very little processed food.

Here are two suggestions for improving your children's relationship to quality nutrition and desire for healthy meals:

1. It starts at home. Prioritize healthy eating at home and try to have as many meals around the table as possible. I know this is tough as we live in such a fast paced world, but do your very best to sit together as a family and enjoy a meal together 3-4x a week.

2. Get them involved cooking meals. If given the opportunity, children love to explore in the kitchen. Let them help you when you're fixing meals by mixing ingredients and chopping veggies. And when they're older they can even get creative and pack their own school lunches; with you supervising of course!

Packing a Whole Foods Lunch

Packing up a whole-foods based lunch is a great opportunity to educate your children that what they eat can affect their energy and how they feel and perform. Encourage your kids to be the ones to choose what goes into their lunches from whole food options that you give them. This way, the food you pack will stand a chance of getting eaten and less food will end up tossed. Also, don't get all caught up in making complicated, fancy lunches. Often times the simpler the better… just ensure there is protein, carbohydrates and some healthy fat in each meal.

Here are some simple suggestions for healthy school lunches and snacks:
– hard boiled eggs
– left over chicken breast cut into bite-sized pieces
– turkey roll ups
– tuna salad made with olive oil
– almond butter and jam sandwich
– apples sprinkled with cinnamon
– fruit: grapes, strawberries, pears, bananas, clementine
– sliced veggies: carrots, celery, cucumber,
– cheese slices
– blue corn chips
– Kind bars
– yogurt cups
– almonds
Here's to raising healthy, happy kids with an appetite for wholesome meals and respect for what goes into their beautiful bodies and minds.