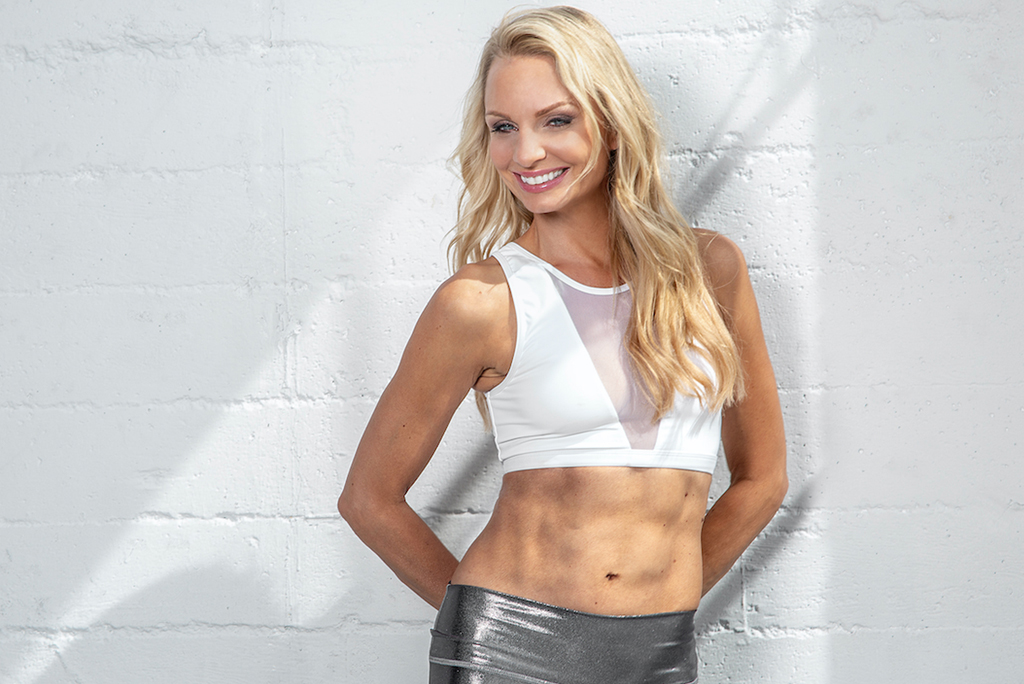 31 Dec

Tips On Exercising and Keeping Your New Year's Resolutions

The new year is approaching and millions of Americans will surely be tackling a resolution to be healthier and to get fit going into the new decade.

If you're in need of some useful tips on exercising and dieting in 2020, you're in luck!

Fitness expert Tracey Mallett recently shared with Fox News' Dana Perino her go-to strategies for getting the fitness results you want and how to avoid breaking your resolution just weeks into the new year.