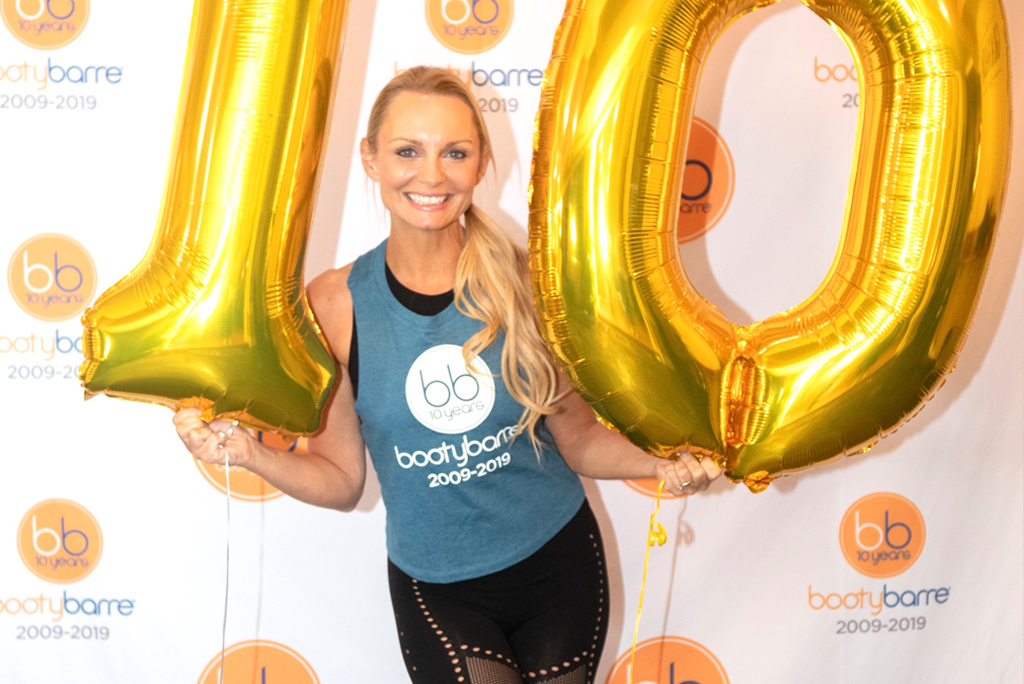 05 Jan

bootybarre Celebrates 10 year Anniversary Summit

We're so blessed to have experienced such an amazing 10 year summit with people from all over the world. South Africa, Singapore, Mexico, UK, Australia, Canada, Greece and the US. 10 years of quality education,  bringing together a strong community of instructors that truly uplift each other. Stay tuned for our next event in Tulum with our annual Retreat May 14-18th 2020.

Here's to another 10 years!

bootybarre : 10th Anniversary Summit from tracey mallett on Vimeo.